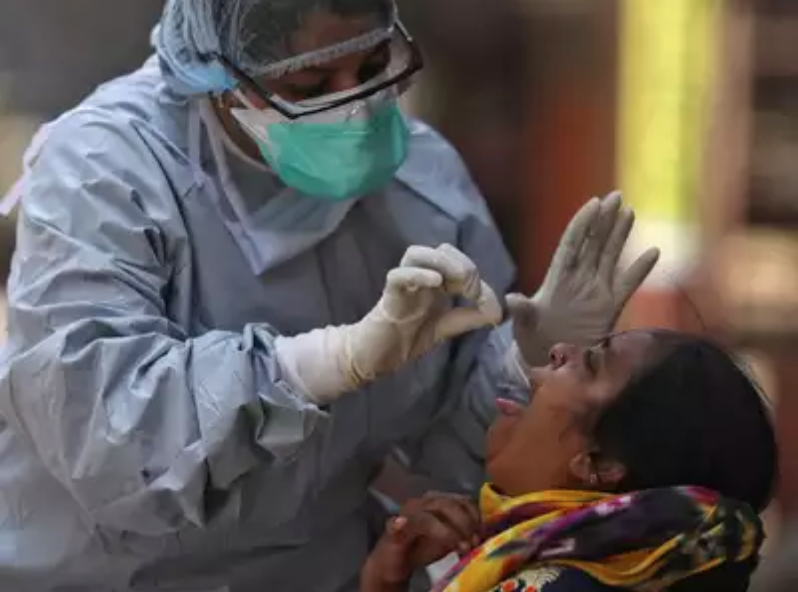 NEW DELHI: Fresh Covid-19 cases reported in the country remained above 35,000 for the second day running even as 671 deaths were added to the toll on Friday, taking the total deaths past 26,000. Active coronavirus cases across the country crossed the 3.5 lakh mark while total recoveries from the disease went past 6.5 lakh, representing nearly 63% of the total cases.
Active cases have surged this week on the back of a massive rise in infections. In five days of this week (Monday-Friday), India added as many as 47,761 active cases to its tally, a 49% rise from the same period last week, when the number stood at 24,583.
Recoveries have also risen, but not at the same rate. As many as 81,758 have been recorded so far this week, an 8% rise from the same period last week. The higher growth rate of active cases this week can be attributed to the sharp rise in new cases. More than 1.32 lakh new cases have emerged so far in the five days of this week, as compared to 1.01 lakh in the same period last week.
With 35,065 fresh cases recorded on Friday, India's caseload has risen to 10,39,108, as per data collated from state governments. The death toll remained above 600 for the third straight day, with 671 fatalities reported, the second-highest single-day number so far after Thursday's record of 684 deaths.